About Us
Everything you need to know about Xtreme-LAb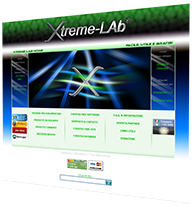 xtreme-lab.net in 2008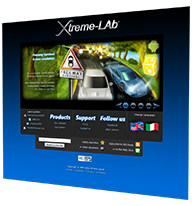 xtreme-lab.net in 2014
What's Xtreme-LAb?
Xtreme-LAb was founded in 2004 as a label to publish the free software made by our founder in his spare time while he was studing.
Until 2011 Xtreme-LAb's web site and applications were only available in Italian language, but, since we've gone international, we won several awards for our free applications and very got positive reviews from both critics and users: our most recent and famous applications are:
7GIF
,
InFile Seeker
and
GFXplorer
.
At the end of 2012, Xtreme-LAb became a full fledged private company, focused on the creation of small but useful software and indie video games.
We invite you to go take a loot at our
apps
and
games
!